Self Storage in Wells Somerset
The Only 24-7 Self Storage Facility in Wells. Safe and secure storage units ideal for commercial, industrial and domestic use. New Units Available Now!
Flexible Contract
Open 24 Hours a Day - 7 Days a Week
Safe and Secure
24hr Alarm and CCTV
OUR LOCATION
Conveniently located in the centre of Wells, opposite Morrisons Supermarket, we are also just a short drive from Shepton Mallet, Glastonbury and Street.
Book Now
Self Storage for every occasion
Moving house or business
Take the stress out your move. No cancellation fees, no contract lock-ins.
Create space in your life
Our storage solutions are perfect for creating more space in your home or business.
Christmas Gift Storage
Do you need to store Christmas gifts? Unable to receive deliveries at home? Our self storage lockers are one cubic metre in size and ideal for storing small amounts. We also offer a free goods receiving service whereby items are delivered to our premises, we take delivery and then put them into your locker for you to collect when you are ready.
Get started in three easy steps:
1.
Choose your storage unit size
Don't worry, you can change room size at any time (if available)
2.
Decide your move in date
Choose the day that most suits you for move in
3.
Book and pay online
Units available for immediate move in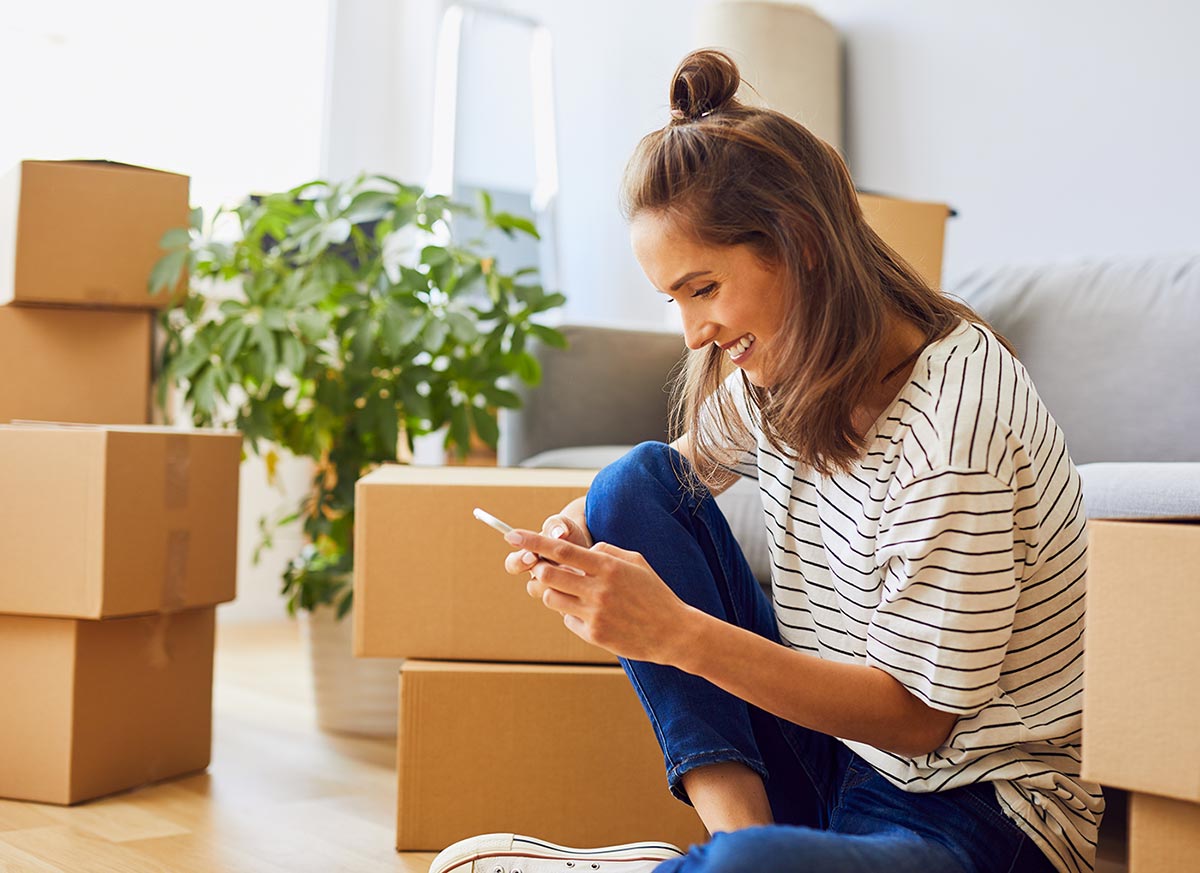 What our customers are saying
About us
THE ONLY 24-7 SELF STORAGE FACILITY LOCATED IN WELLS
Conveniently located in the centre of Wells opposite Morrisons Supermarket, Wells Self Storage has flexible storage solutions for both domestic and commercial use.
We are open seven days a week, providing you with unrestricted access any time of day or night to your storage.
Opening Hours
Access to your Storage: 24/7 all year round
Office Hours: Monday to Friday: 7am to 6pm
Van Hire
Our partner company, Gemini Self Drive, is conveniently located on the same site and has a range of vans to help you transport items to and from your unit. For all vehicle rentals please visit
www.geminiselfdrive.co.uk
or alternatively call 01749 601500 or email enquiries@geminiselfdrive.co.uk.